To navigate a storm, you need a compass.
That's why we develop clear, actionable thought leadership that helps brands embrace the potential of disruption in the digital economy.
Discover some of the best thinking from across our network.
Rewind to AdWeek 2019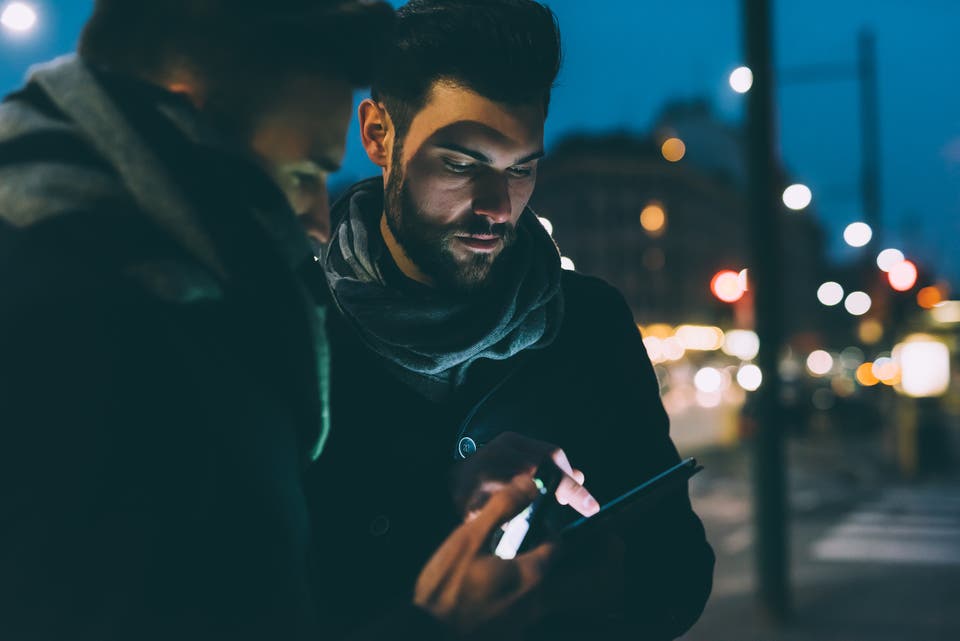 To say that Advertising Week is a large event would be putting it lightly. Over four days, there were nearly 300 sessions, 1,200 speakers and 98,000 attendees. Amidst the myriad themes and paths explored, there was an overarching sentiment that prevailed: the advertising industry is at an inflection point. Whether it was data, technology, commerce, creativity, analytics, or emerging audiences, there was a clear sense that marketers are faced with an ever-more complex portfolio of responsibilities to drive growth and innovation for their brands.
Read the report
Thank you!
Your details were submitted successfully.
There was a problem!
It seems there was an error submitting your details. Please try again later.