To navigate a storm, you need a compass.
That's why we develop clear, actionable thought leadership that helps brands embrace the potential of disruption in the digital economy.
Discover some of the best thinking from across our network.
Digital Society Index 2019: Human Needs in a Digital World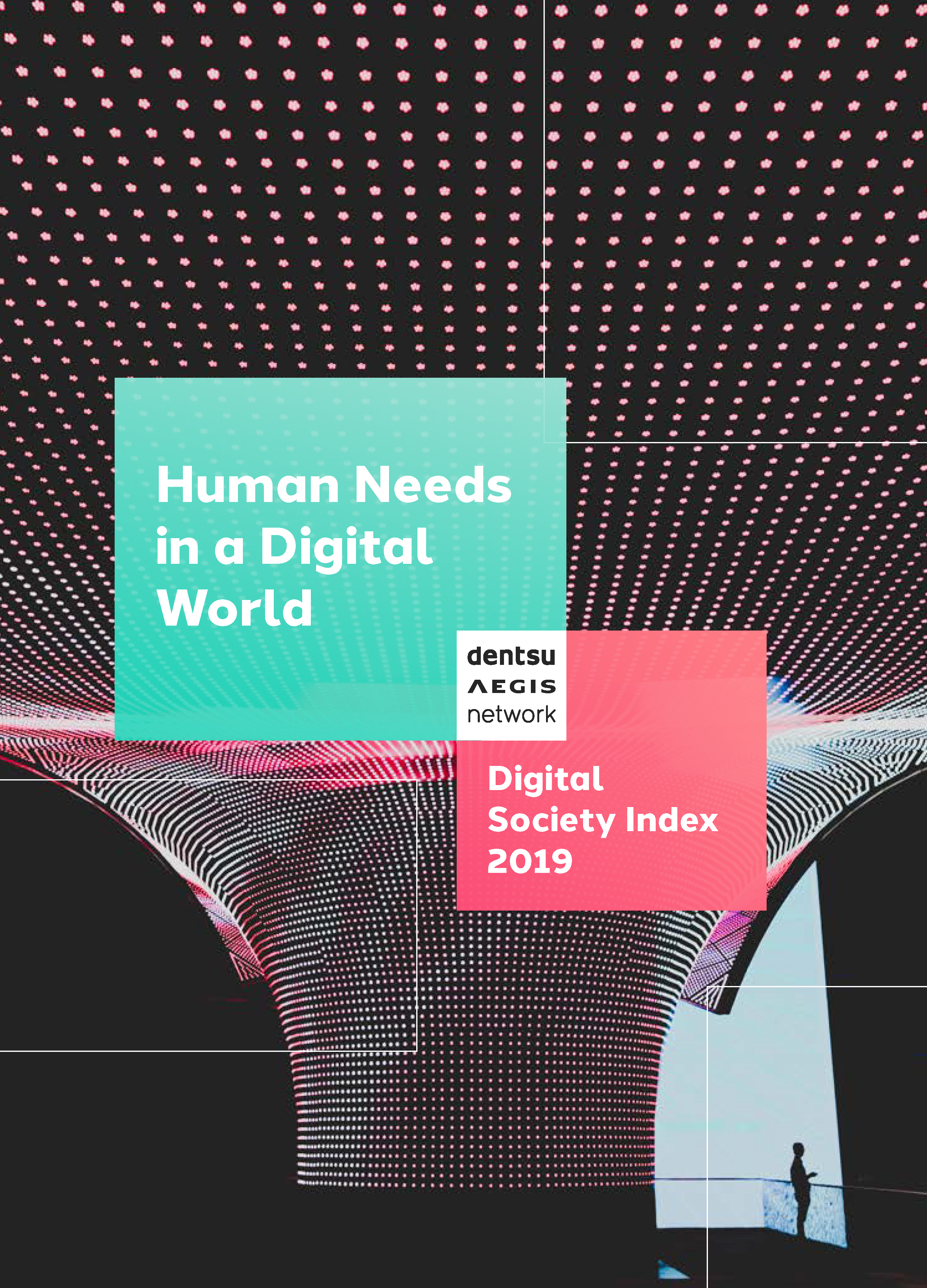 Despite being a part of the world's most dynamic digital economy, U.S. consumers have the least amount of trust in businesses and a greater propensity to protect their data. Read the global study to understand how consumers have taken back control, and how brands can connect with them in a more meaningful way.
Get report
Thank you!
Your details were submitted successfully.
There was a problem!
It seems there was an error submitting your details. Please try again later.